Josh Adam Jones
Sometimes a Silence Will Cut Through Sounds

Last year, my paternal Grandfather passed away. It was the first personal experience of death and the grief that followed. I needed to process this life event somehow, and making this work acted as a form of therapy, helping to alleviate ongoing issues too; our family has a history of mental health problems that have come to the surface in various ways over the years. I have watched first-hand the ways in which it has affected my own Father.

'Mental illness' carries the connotation that it can be cured, but I think this to be slightly inaccurate. Rather, it is something that can be helped, made more bearable and easier to manage, but it never really goes away. Life events can trigger ill mental health, but sometimes there are no obvious causes. I have experienced both instances, and this project is a response to when both occur at the same time.

Sometimes A Silence Will Cut Through Sounds is a meditative response to personal struggles of the day-to-day and is a way of therapeutically dealing with problems which usually remain undisclosed. It's a way of visually and physically making sense of my own inner turmoil, whilst also hoping that others can relate. We are all susceptible to difficulties of varying magnitudes, but we each have our own ways of coping.

The work draws upon my own archive of images from various chapters of my life, and also new photographs made in response to a recent way of seeing. Old personal diary entries have informed this work, and so have a number of fictional texts. We are all searching for ways to alleviate the challenges of life, much like the bird in Murakami's imagined world that "bobs its head up and down, making up for the sway of the branch" (Kafka on the Shore, Haruki Murakami, 2002).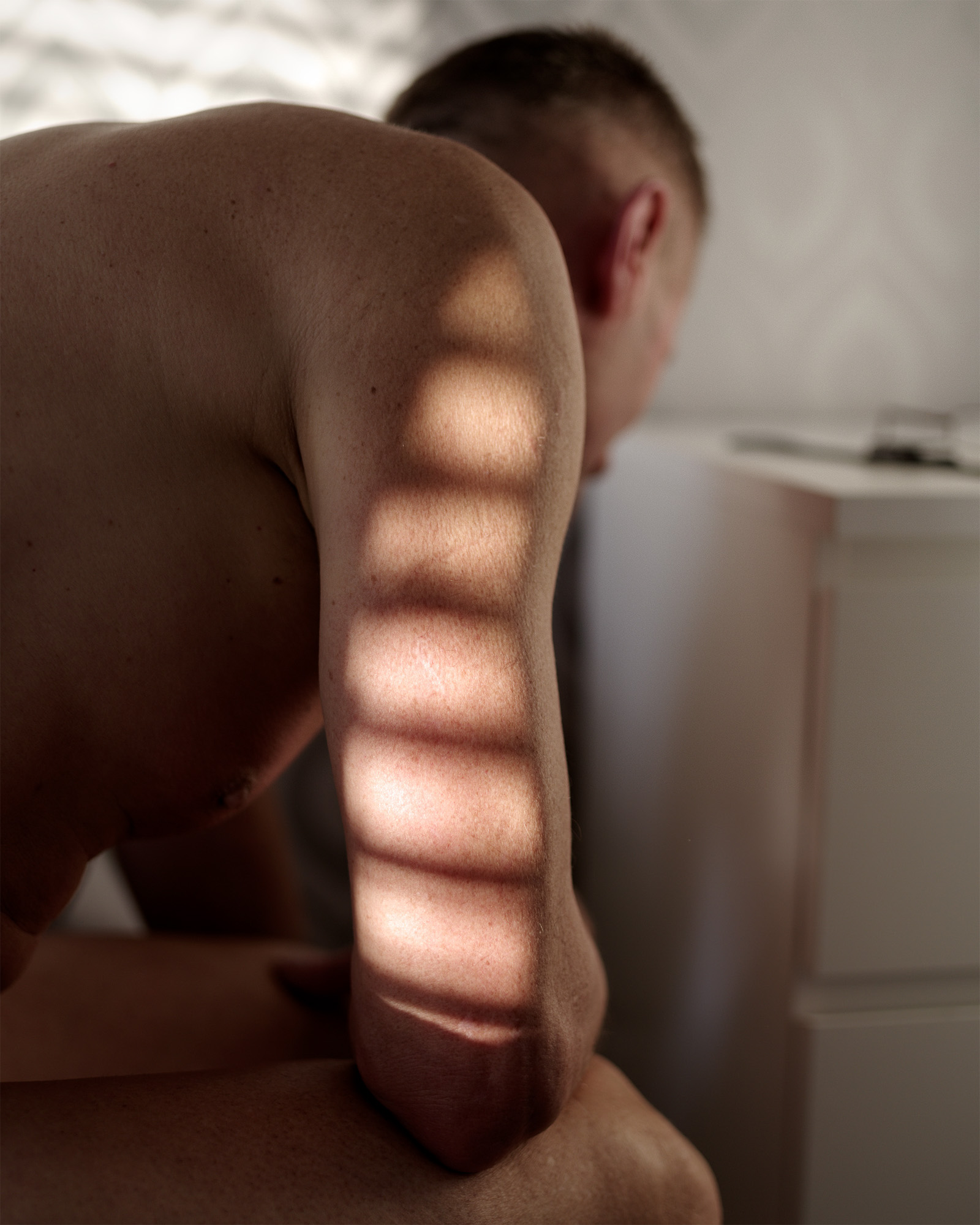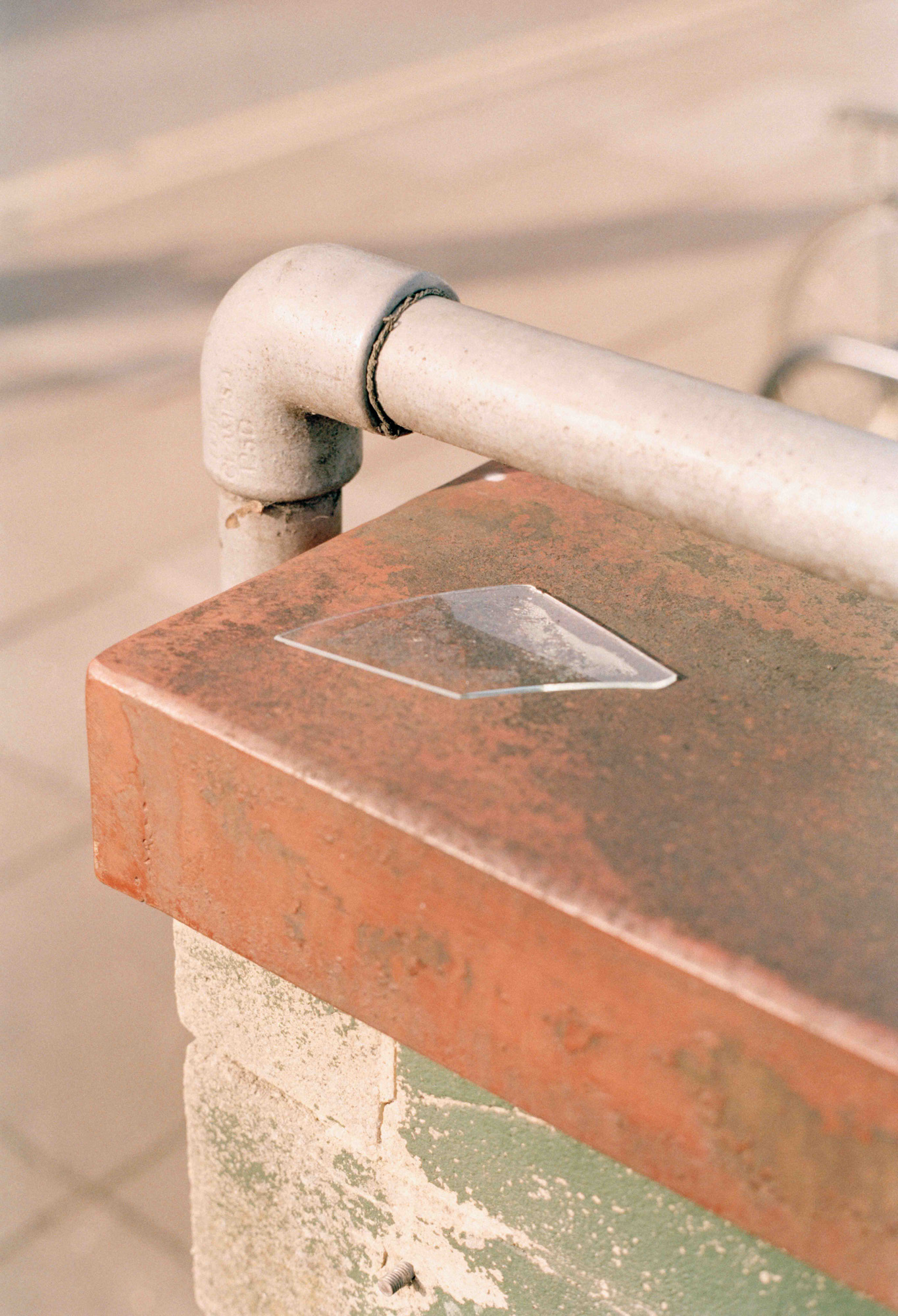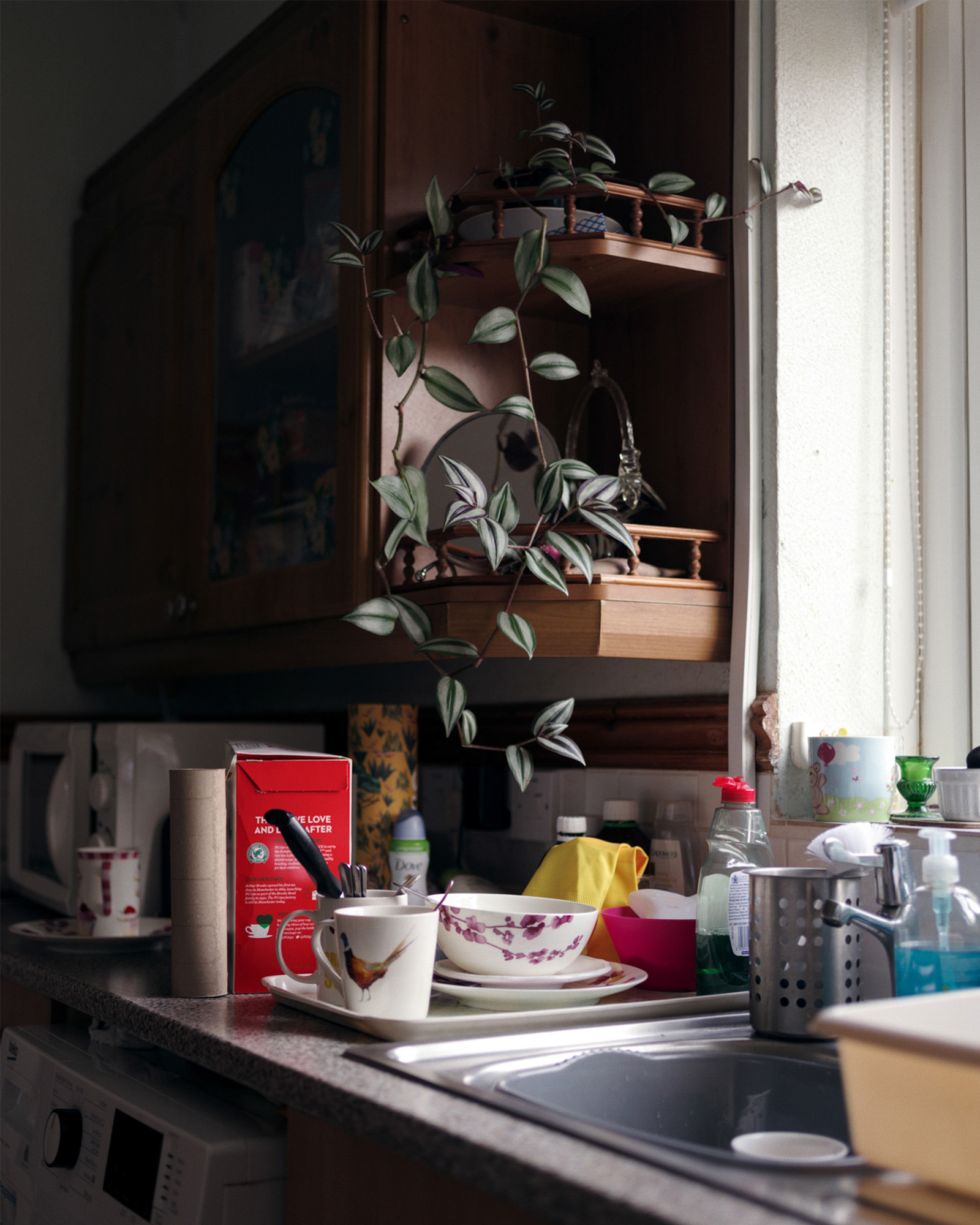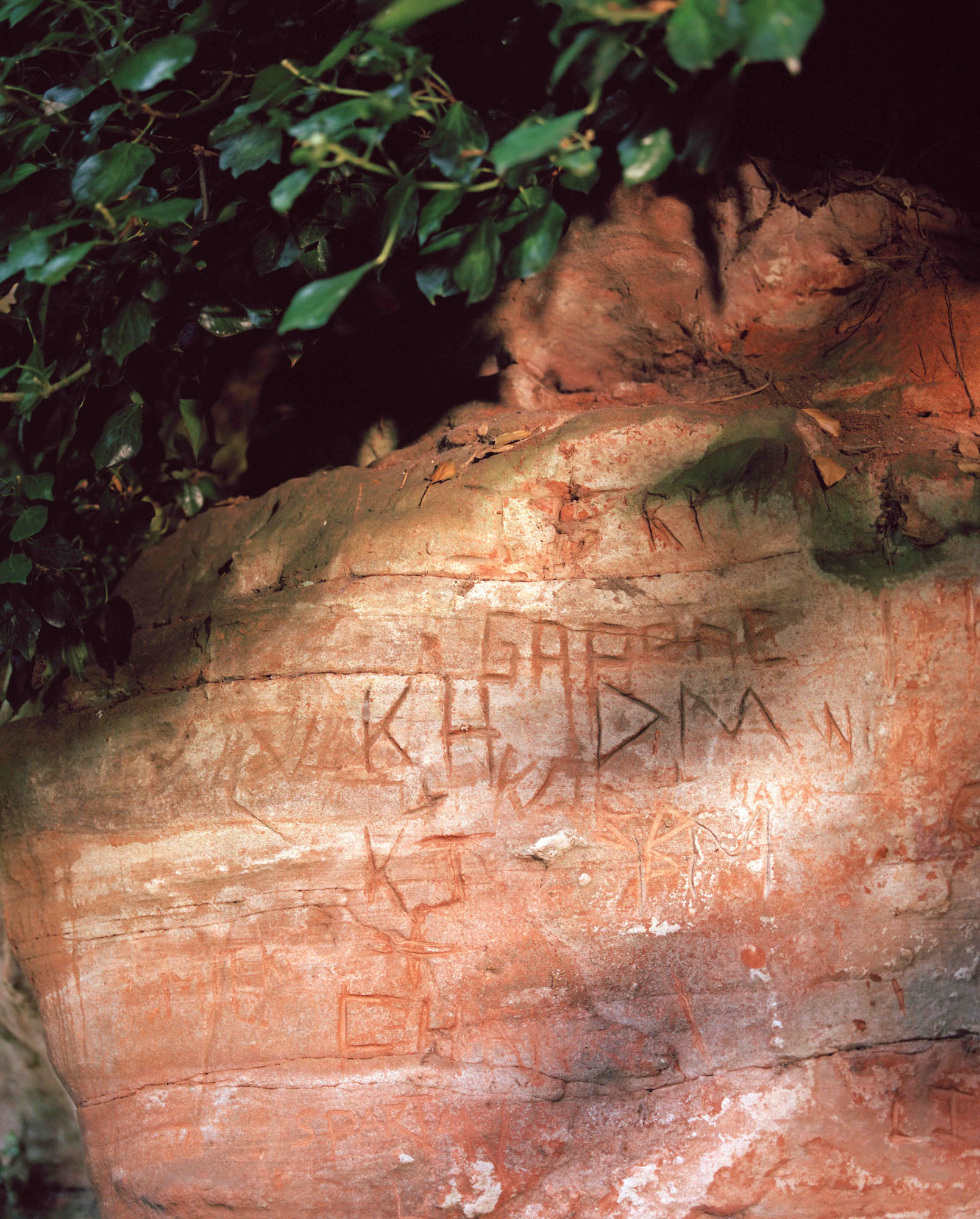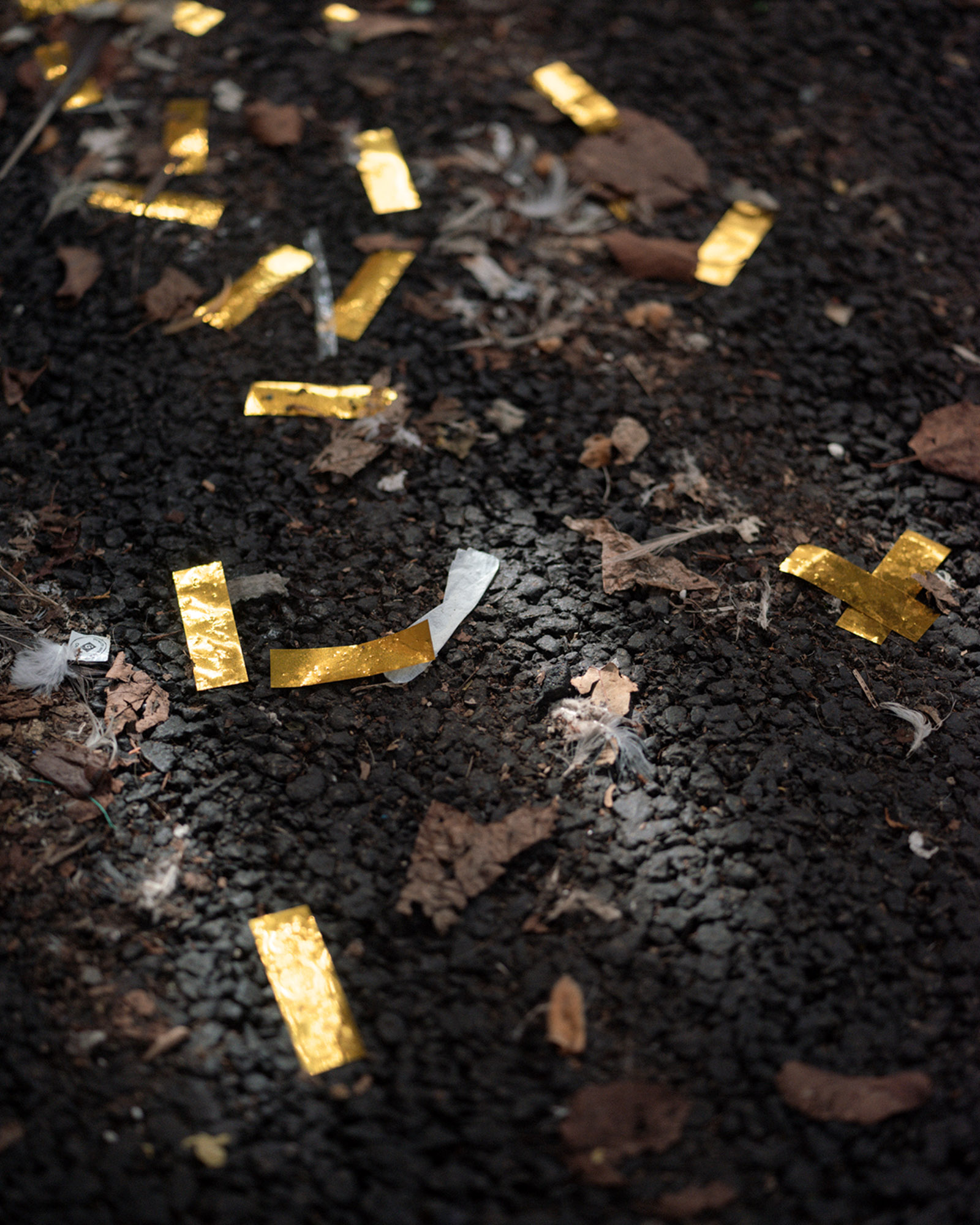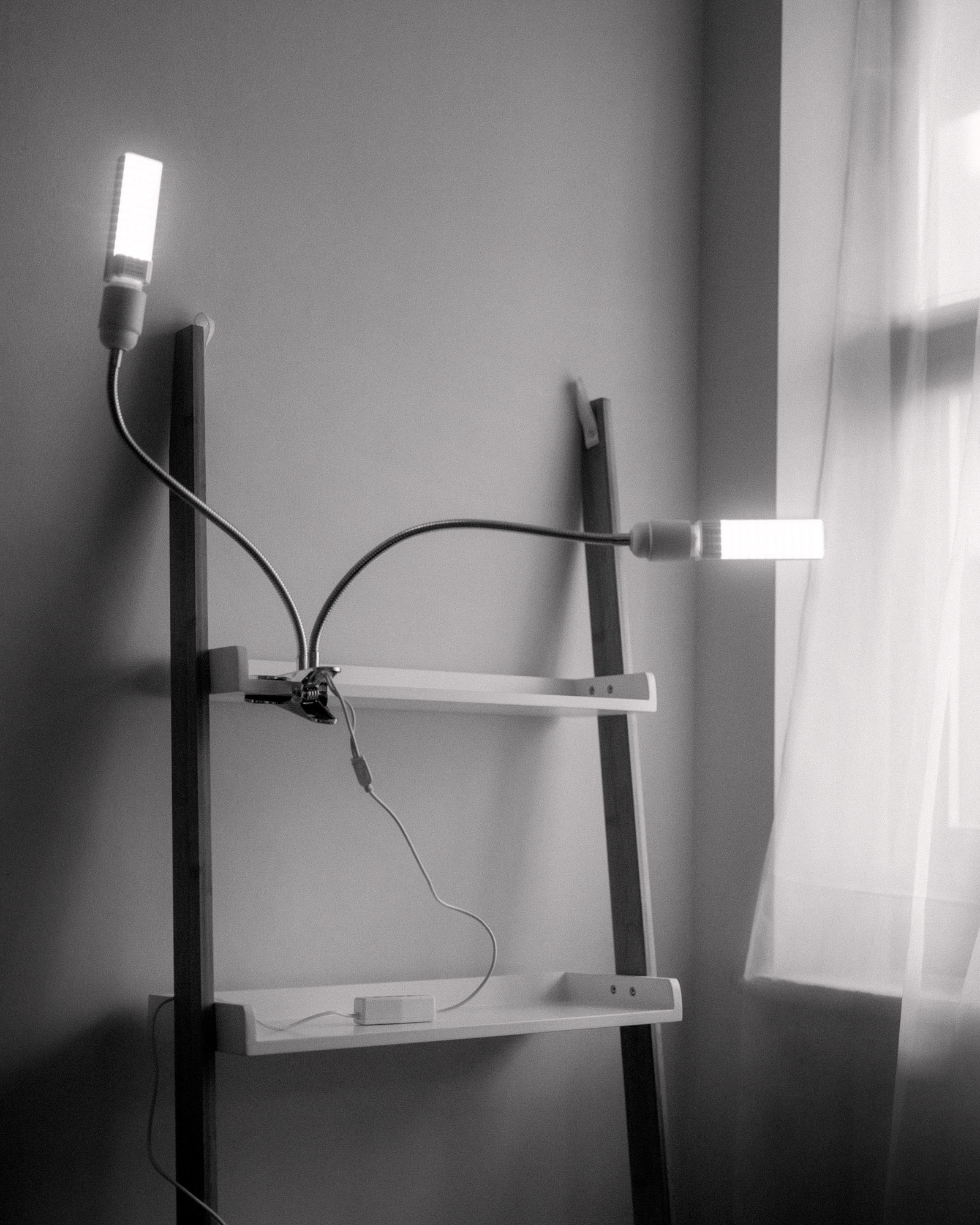 Josh Adam Jones is British photographer whose work often centres around stories of misrepresented places and the people who live there. From ageing Irish populations in British towns and cities to the expatriate communities of Oman, Josh hopes to facilitate conversations about identity, home and interculturalism through his work. He completed a BA (First Class Hons) in Photography in 2018 and is graduating with an MA in Photography at UWE Bristol in 2020.




He has been commissioned by Ffotogallery (Cardiff) and British Council for The Place I Call Home: an international project and travelling exhibition. His work has been displayed at Stal Gallery (Muscat), Copeland Gallery (London), Summerhall (Edinburgh) and featured in publications such as British Journal of Photography, It's Nice That and Harper's Bazaar Arabia. Most recently, he worked with Lucasfilm and British Journal of Photography to photograph in Dubai as part of a global editorial campaign: Star Wars Families. Josh is represented by Lisa Pritchard Agency (LPA Futures).